Well-known member
Original poster
Registered
I have 3D modelled the prototype shell of the Sega Saturn (CES 1994 model). I will release the obj, material and texture files later this week but for now it can be viewed at: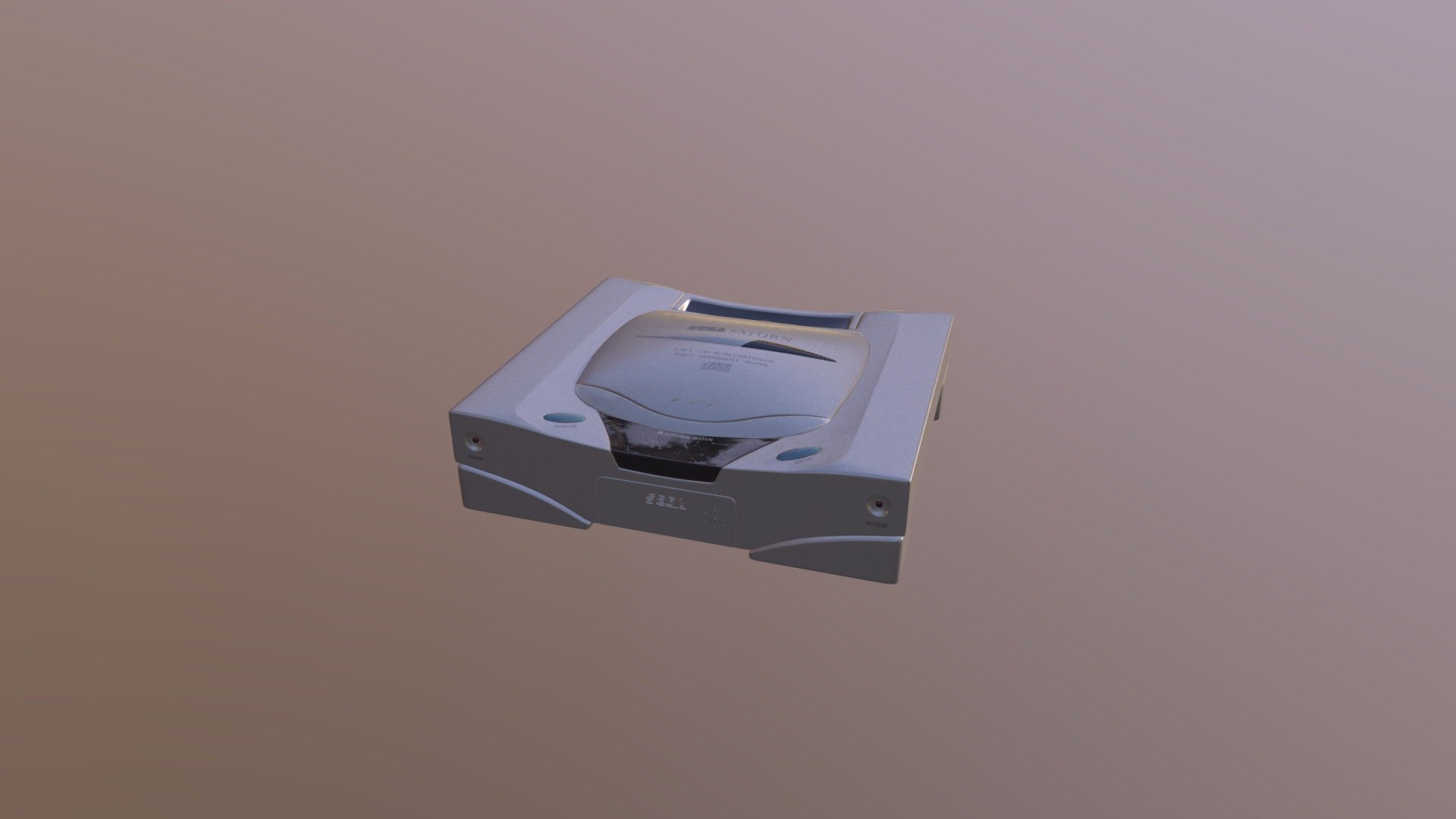 We scanned this Sega Saturn with our Creaform Go Scan 20, remodelled it using 3DS Max then textured it using Substance Painter. - Sega Saturn - 3D model by Absolute3D
sketchfab.com
My hope is that with the wireframe model, modders can build RPi enclosures and other fun stuff (with some modification it could even make a retail unit enclosure).