New member
Original poster
Registered
Jan 28, 2020
2
1
3
AGName

LivingOnWheels
I use these on my Fat and Slim consumer PS2 consoles: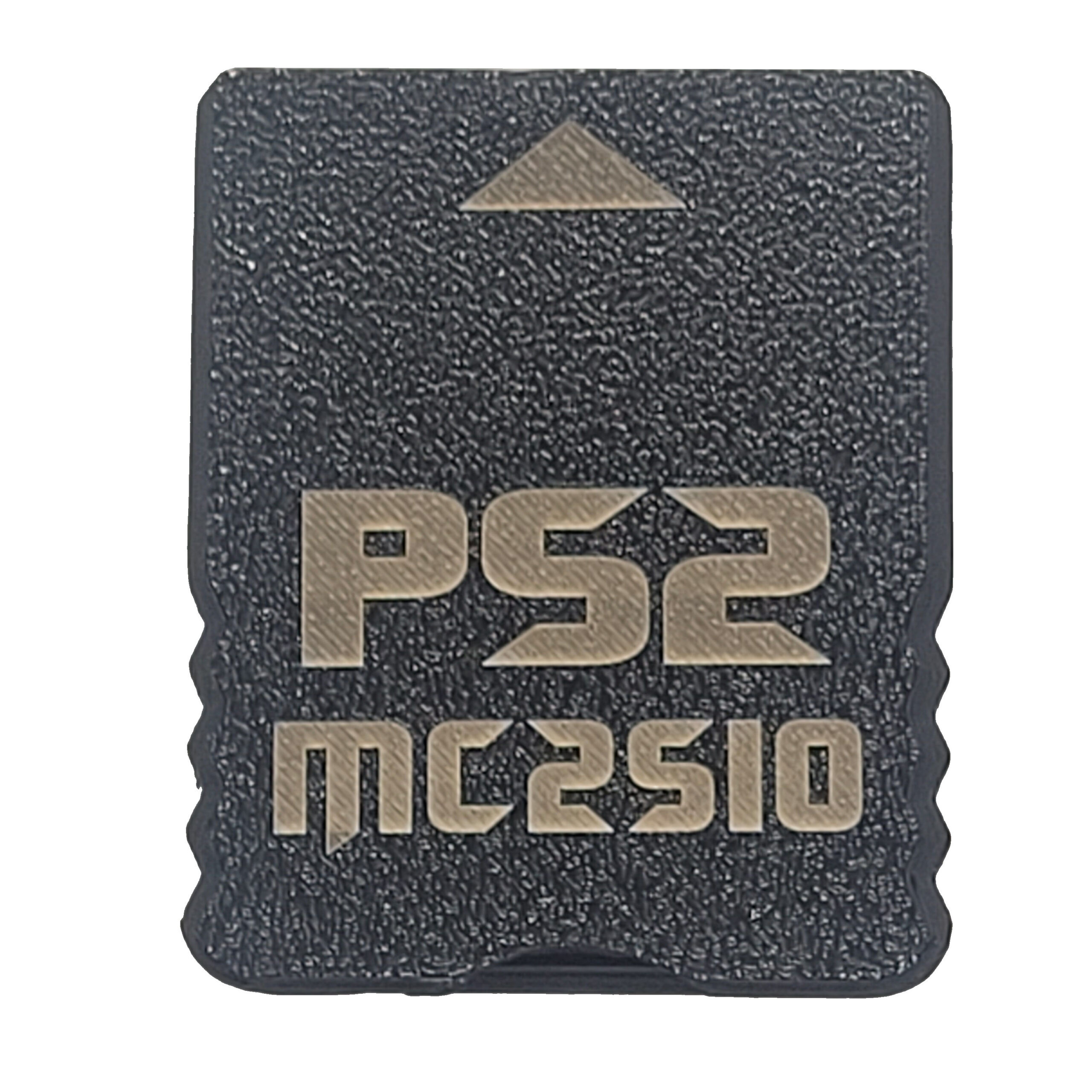 This Memory Card Adapter is my own version of the MX4SIO (<link to thread) which is a ISO Game Loader that is faster than the slow USB interface of the Playstation 2 which has long load times and choppy FMV videos. This Adapter takes MicroSD cards up to 1 TB that need to be formatted in FAT32 or...

www.heldergametech.com
It's a product that loads PS2 games via the memory card slot, no need for internal or external hard drives. Uses a special version of OPL. No slowdown either, the way it would be if you load games via the USB slot. I had considered purchasing a PS2 TOOL external hard drive (DTL-H20400) but they are getting very expensive, and not worth the price, for playing games via the TOOL with OPL would just be a novelty I would only occasionally use.
I haven't used my TOOL in years, but if I remember correctly you don't have access to the PS2 dash, which would be needed to boot into OPL.