New member
Original poster
Apr 20, 2020
2
4
3
AGName

HumanityPlague
AG Join Date

12/19/2010
So, I managed to get a DVT4 (I think) original Xbox a week or so ago and it had the usual stuff, Dolphin, Gamepad, Audio, etc.
It also had something called "Sin2". When I launch it, it starts up a game called "Invasion Hostile Intent". I've never heard of this at all, even asking Borman on Twitter and he didn't know.
Here's the title screen if you're curious: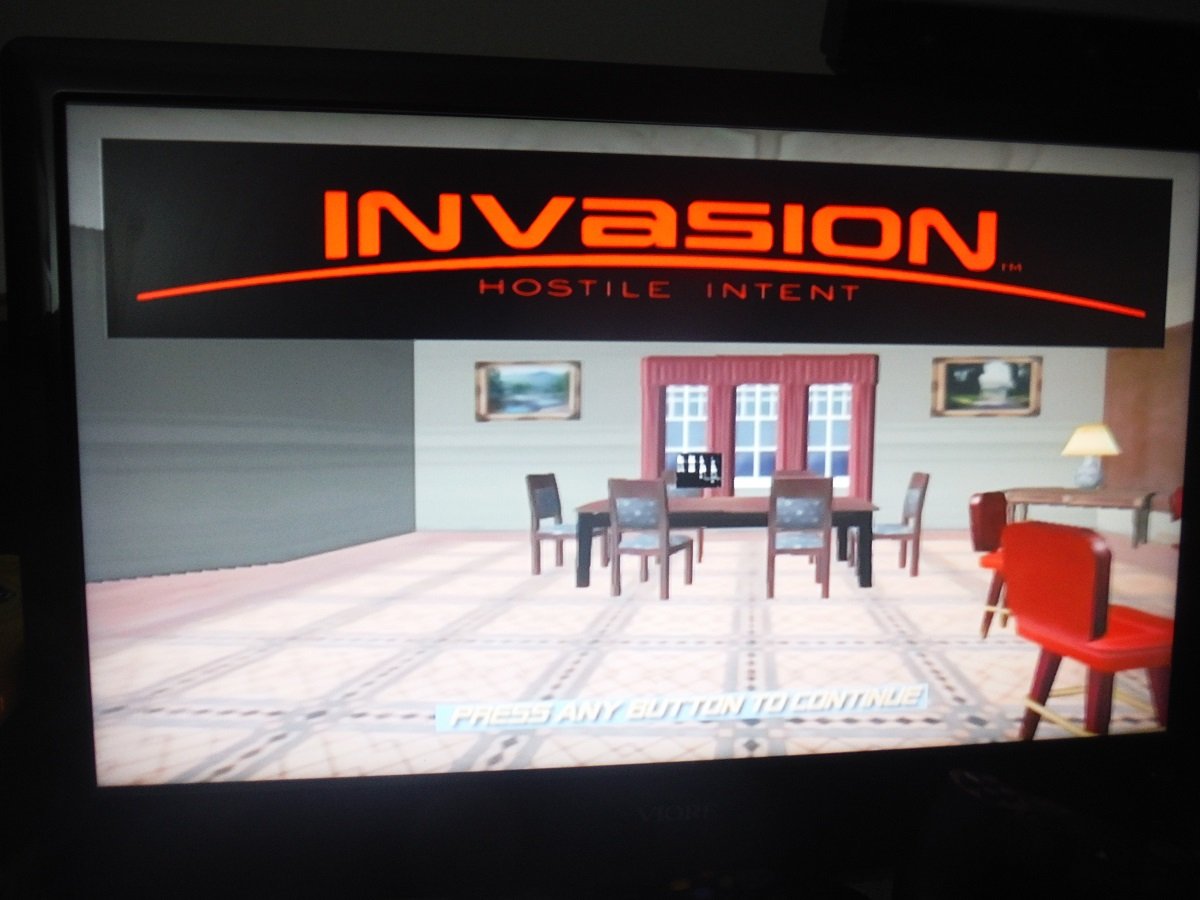 Anyone know anything about this? The game has an "UberEntertainment" logo in the menu. It looks to be some team FPS game, but that's all I can figure out. The menu itself barely works and trying to actually start the thing, causes the game to crash.