New member
Original poster
Feb 3, 2020
3
0
1
AGName

Sid3Car Slim247
AG Join Date

05-11-2009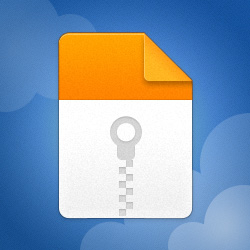 MediaFire is a simple to use free service that lets you put all your photos, documents, music, and video in a single place so you can access them anywhere and share them everywhere.
copy or overwrite all folders and files with the files i have provided. make sure to put the shadowboot.rom and the rgloader.ini on the root of ur hdd.
YOUR XDK MUST BE RUNNING THE LATEST RECOVERY 17489 TO USE THIS SHADOWBOOT.
Last edited: