New member
Original poster
Registered
Jan 28, 2020
2
1
3
AGName

LivingOnWheels
I have a Playstation 2 DTL-T10000 that I received from the mother of Dale DeSharone, a programmer/developer who is unfortunately now deceased. You can read more about him here: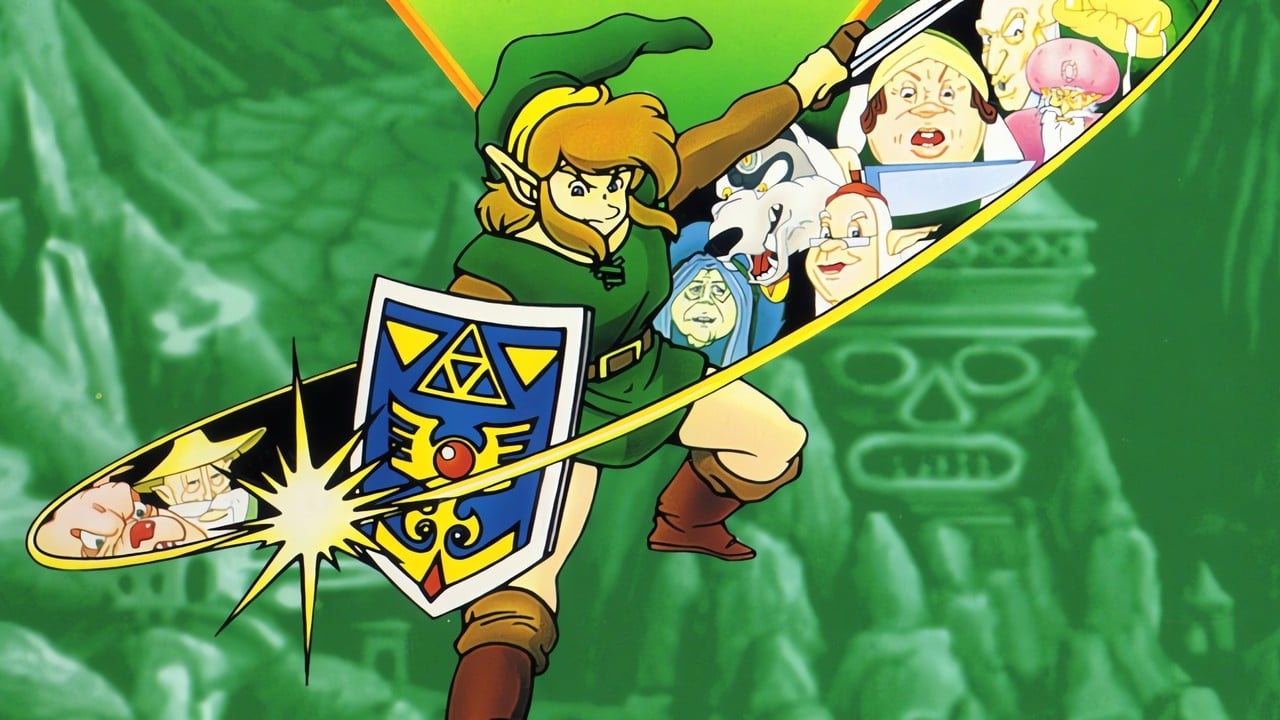 Charting the life of Dale DeSharone

www.nintendolife.com
I received a few of his personal developer kits (Gamecube, Playstation 2, PlayStation 1, Atari 800, Commodore 64). The consoles had a few betas (Skye for Gamecube and M&M Shellshocked for PS1, Adventure Creator for Atari 800). The PS2 TOOL had a broken HDD so I had to replace it in 2017. It works fine now, but I've always wondered if there was anything on it's original hard drive. The drive makes a loud clicking noise for about a minute or so, and then quiets down and I can still hear it running, but I'm unable to view it's contents on my PC. Is there anyone here who'd be willing to check it out, to see if there are any betas or unreleased games on it? Of course, you'd have to get it working first in order to do so.
In case your curious, here is a link to the Atari 800 prototype that I recently had identified:
Could someone help me out here? I'd like to test this cartridge but have no idea what system it's for. I have an Atari 800 and an Atari XE and I'm guessing it might be for one of those, but I don't want to destroy it by putting it the wrong system. I have no idea what is on it, by the way.
atariage.com
I had originally posted picks of some of Dale's other items back on AssemberGames in 2017.