Member
Original poster
Registered
Jun 22, 2019
13
2
3
AGName

Daytime Dreamer
AG Join Date

Feb 21, 2010
Hi there folks,
I got a PS£ DECR-1400A from eBay. The machine starts but on the first screen it prompts me to connect the controller through a USB cable. When doing so on the next screen it states the system software cannot be run correctly. When I download firmware 2.6 from here (260.001 DECR)
https://www.psdevwiki.com/ps3/260.001_DECR
, it states the data is corrupted.
Any steps I am doing wrong? How do you advice I proceed?
Images: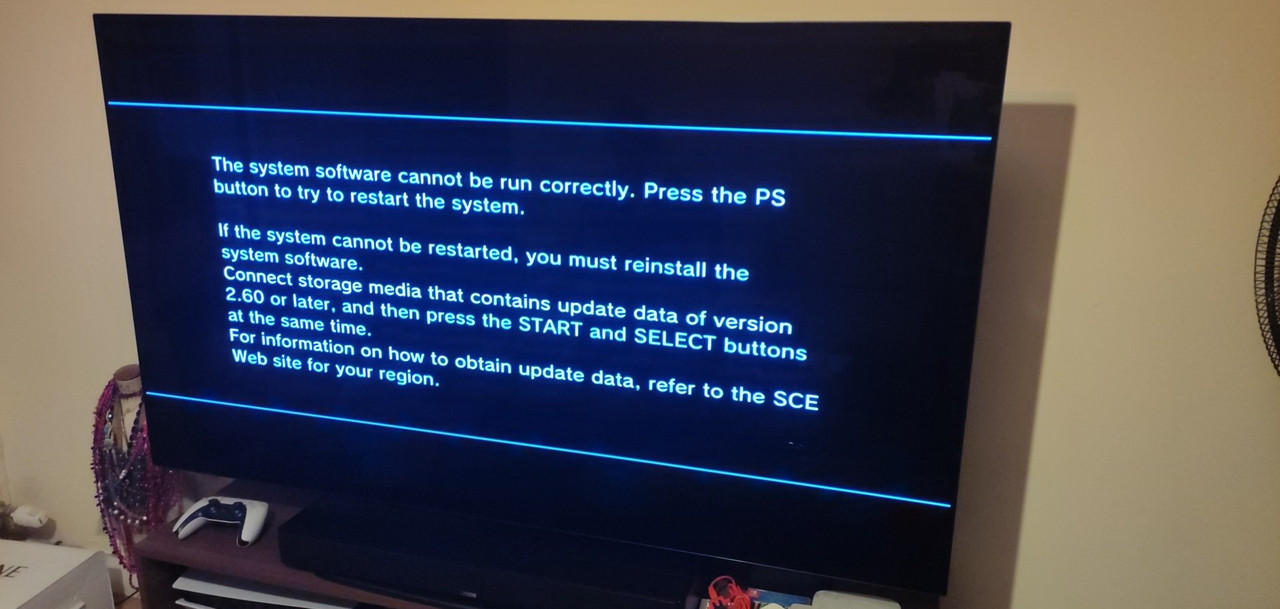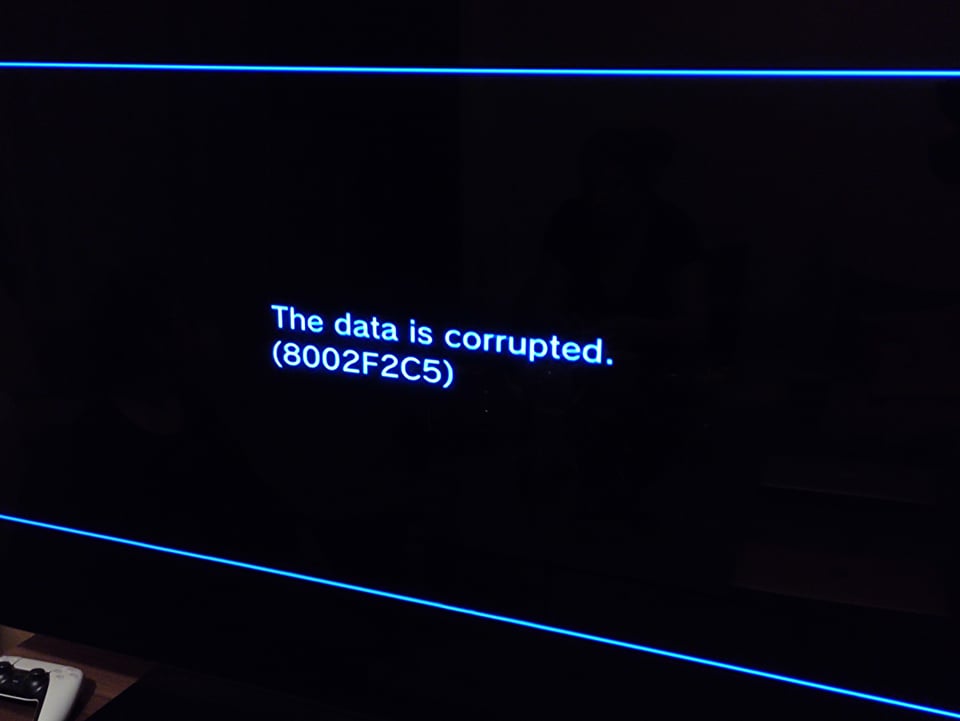 Thanks