Active member
Original poster
Registered
May 30, 2019
42
50
18
AG Join Date

Feb 10, 2017
Hey,
I have in my collection since a couple of month now a "Nintendo 3DS Best Buy Retail Display".
The console has one big difference with a retail or a kiosk 3DS, it's the ac plug :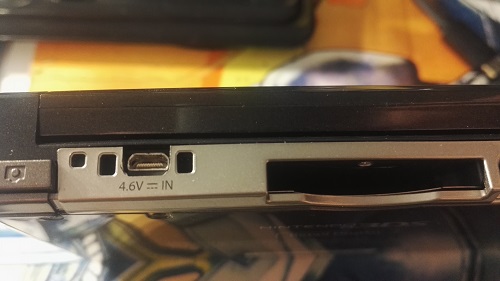 (You can click on picture if you want the full resolution)
I noticed it's a "Micro HDMI Type D"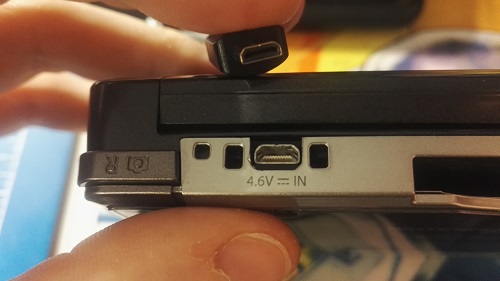 .
Here is the back of the console :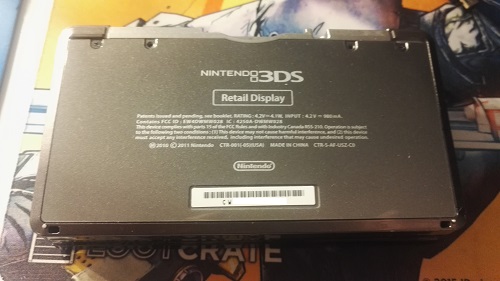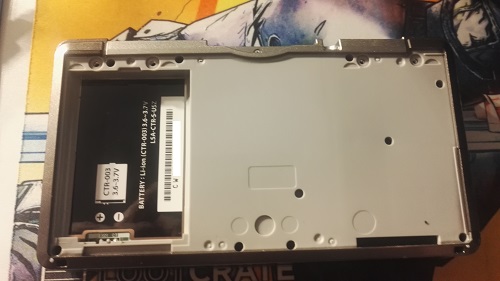 You can see that the console doesn't has anything to hold a battery.
So I don't know how to get this working (I i apologise if this thread is not on the good section) and I don't find any information about this except 2 youtube videos
Nintendo 3DS XL Best Buy :
Nintendo 3DS Best Buy :
Here is pictures of the PCB :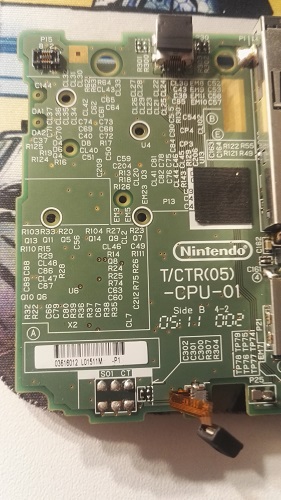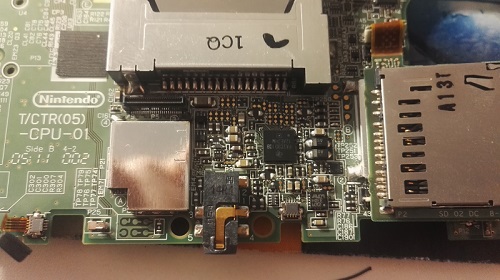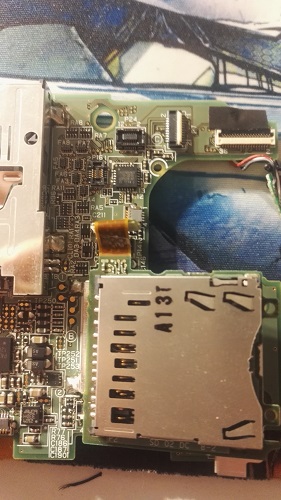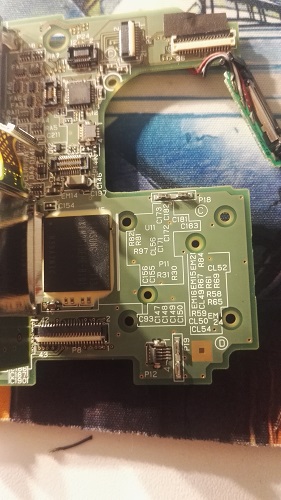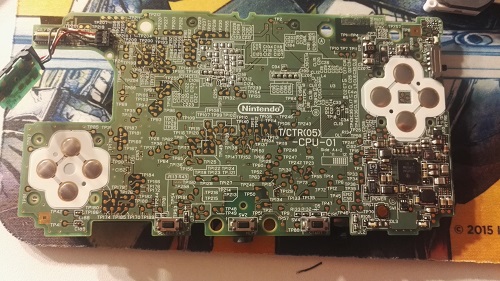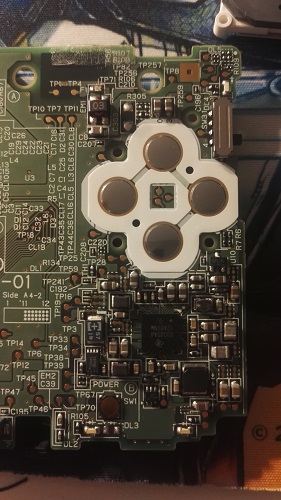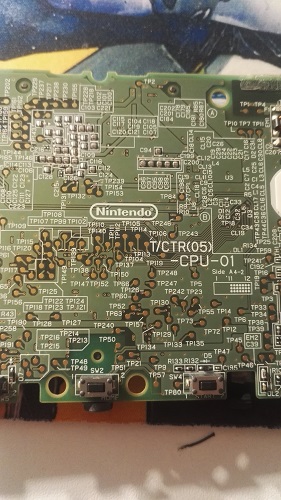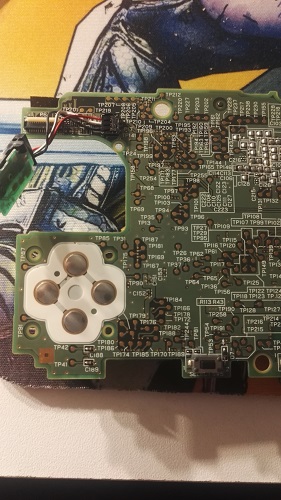 I'm really looking for some information and even some help to get this running.
Thanks !