Well-known member
Original poster
Registered
So lately I've been having too much spare time on my hands, so I thought I might as well put it to good use and resurrect this old Assembler topic by compiling a detailed collection of pics from various released & unreleased Dreamcast prototype GD-Rs that have been floating around out there at some point in history.
Just like last time, please don't hesitate to complement the list with your own web-findings or add GD-R photos of your own personal collection if you want.
The links below include all the GD-R shots & info i was able to find on the net so far: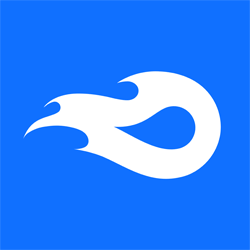 MediaFire is a simple to use free service that lets you put all your photos, documents, music, and video in a single place so you can access them anywhere and share them everywhere.
www.mediafire.com
If you spot any errors or inconsistencies please let me know and I'll take care of it.
regards
doc
Last edited: