Active member
Original poster
Community Contributor
Registered
As per the rules, here is the original listing: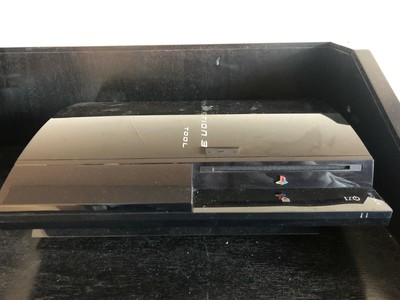 Works great and no faults.
AND the Archive.org version:
https://web.archive.org/web/2021010...A-DEVELOPMENT-REFERENCE-TOOL-KIT/393055378751
I did not personally buy this, someone I know closely over discord bought it from "Marmur" and then my friend shipped it to me! Awesome guy to know.
Price was around $680 converted from EUR 499 at the time of purchase excluding shipping (which was around $70-80). Any additional proof of purchase i can add to this.