Hey all,
It's that time again. We've been offered a joblot of 40+ XBOX 360 preview/review discs to preserve/archive.
The discs will be shipped to us and dumped for future release & Donators will get early access sneak peak videos (more details will be posted on discord)
As always, the discs will remain part of the museum and an upcoming gallery is coming soon for that.
Thank you for your loyal support.
Donations can be done via our donation for or via Ko-Fi and the links are below,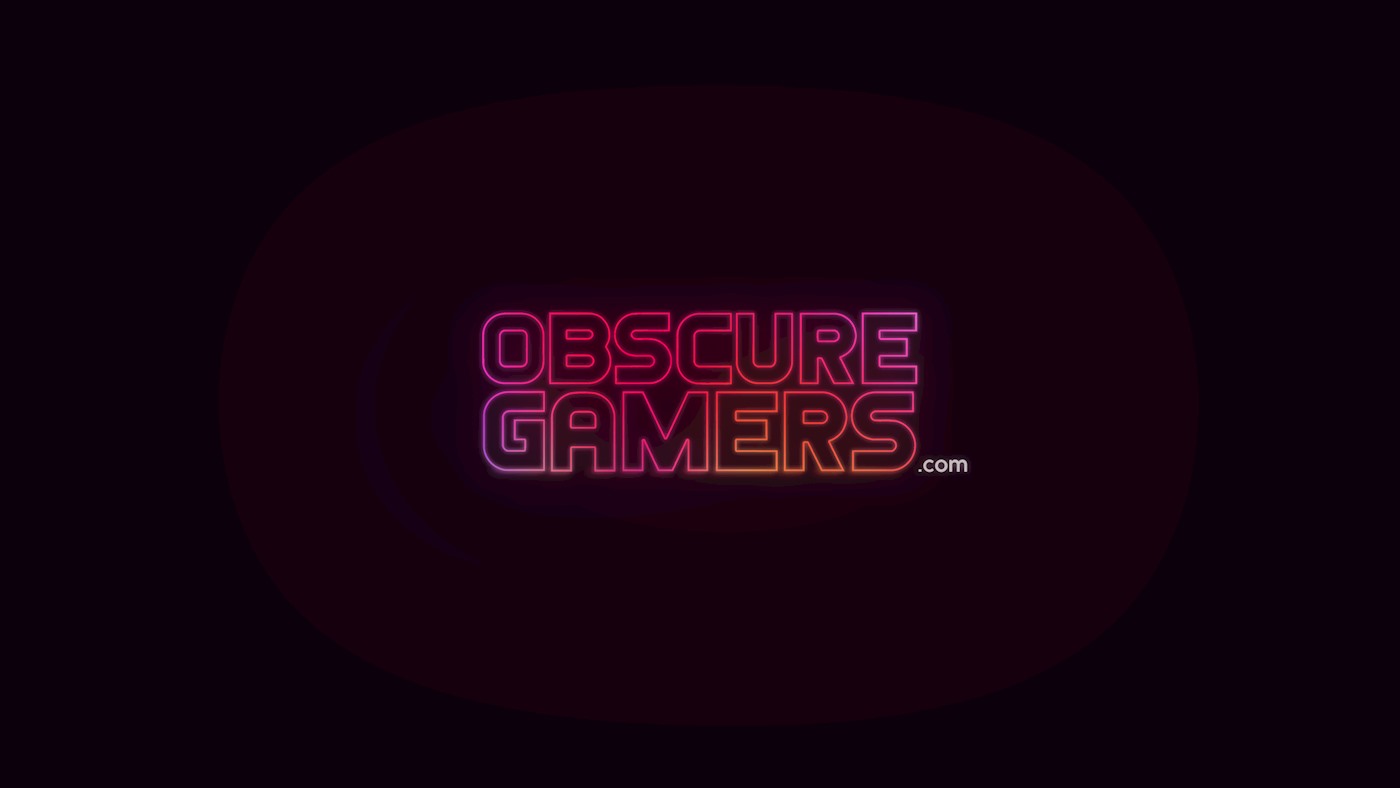 Donate today to help OG save more history! Each donation gets us one step closer to more history for you to research. Thank you so much!
ko-fi.com
Ps, there's a €50 buffer due to paypal fee's. The discs work out at €13.75 each.